1,000 litre round tank
1,000 litre round water tank. On its own, it's a compact water storage solution when space is limited. Add on another 1,000 litre tank, using our tank connector kit, and you have a modular slimline tank system. Keep adding tanks as your water needs grow.
Configure your own modular system, or buy one of our pre‑connected 2,000 litre (2 x 1,000) or 3,000 litre (3 x 1,000) modular systems.
Our modular tank systems are based on either
1000-litre
or
1670-litre
round tanks. Each modular tank system comes fully connected and assembled, ready to use. You can purchase additional tanks and connector kits as required to convert a single tank into a modular system, or expand an existing modular system.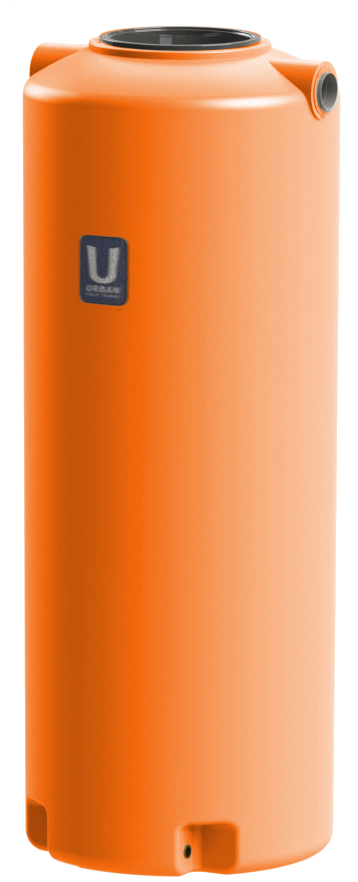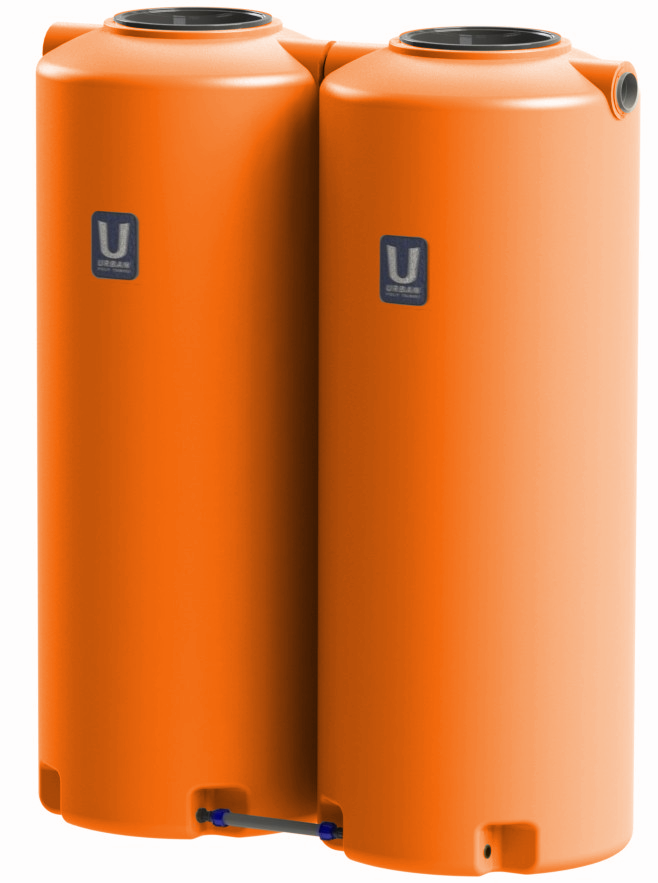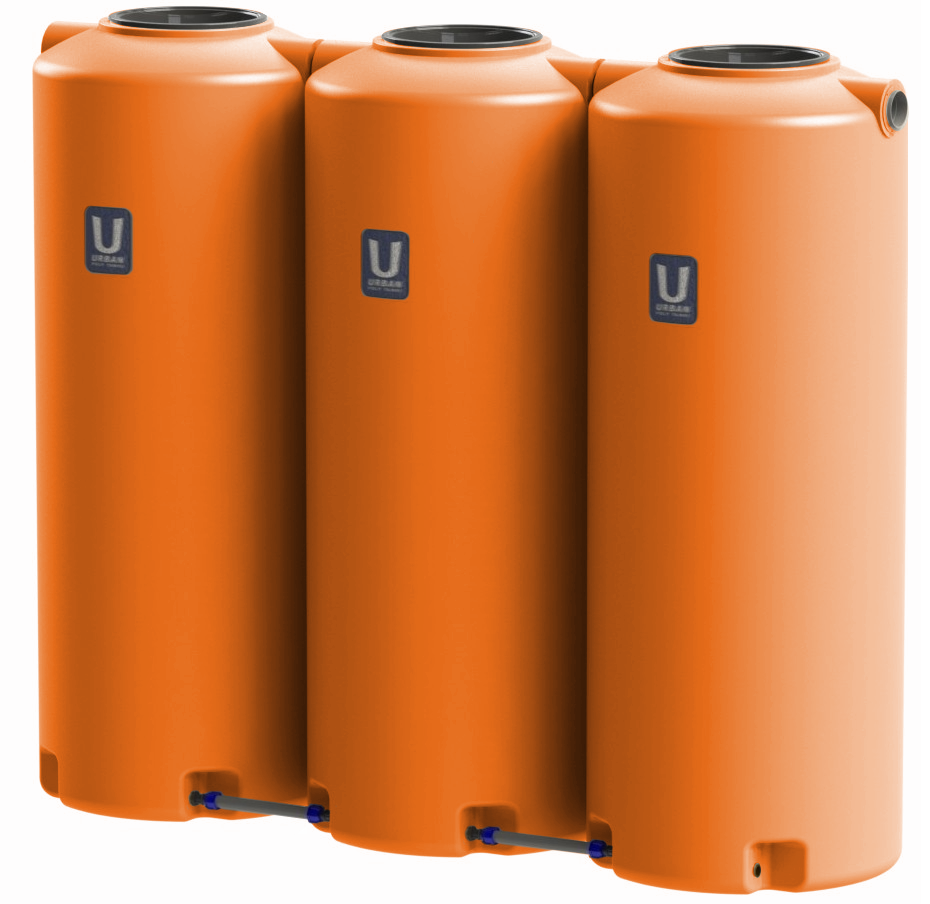 Our best-selling round water tanks, manufactured in Australia for Australian conditions. All tanks are made from virgin food grade UV stabilized polyethylene, and include high quality brass tank outlets.
Code
BT 1000
Capacity
1000 litres (220 gallons)
Dimensions
820 mm x 2100 mm (DxH)


Inlet

400 mm inlet with leaf strainer in centre of dome

Default overflow

90 mm PVC overflow with mosquito filter at 9 o'clock

Default outlet

25 mm moulded-in brass outlets at 2 & 10 o'clock

Colours
Tap swatches to see colour names, or go to full colour chart

Smooth Cream

Classic Cream™

Merino

Merino Beige

Paperbark®

Bluestone

Metal Grey

Ironstone®

Bush Grey

Earth Tone

Bushland®

Clay Brown

Autumn Brown

Jasper®

Terrain Red

Tuscan Red

Terrain®